I have a confession to make: I'm a plant killer.  I've killed 3 ferns, 6 succulents, a polka dot plant, and various other house plants that were sold to me as "hard to kill."  This all within the last year.  Alas.  I currently have a tropical fern, 3 succulents, and a random house plant (I don't remember what the heck it's called) that have made it 3+ months in my home.  My secret: oh you know actually watering them regularly and using the right potting soil depending on the plant.  Yeah.  In celebration of this monumental moment I present to you my plant life print!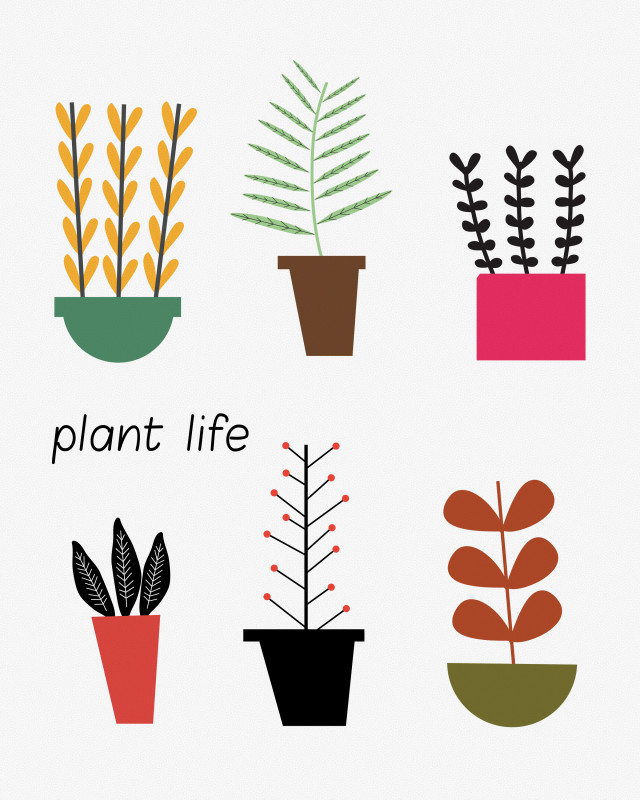 It doesn't take much to make me want to throw confetti so keeping plants alive seems like a justifiable reason to do so.  Here's one of my very much alive plants as proof: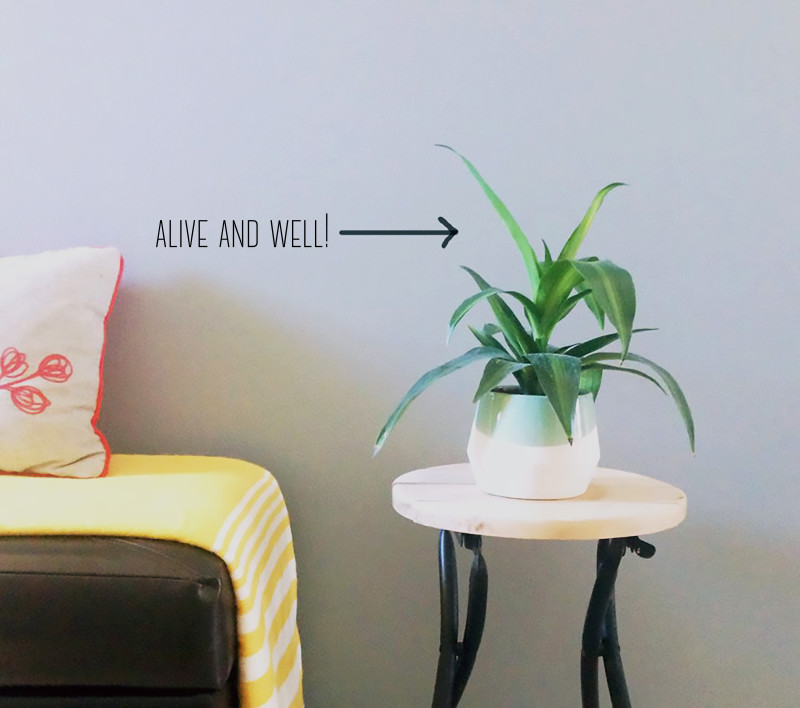 In other non-plant related news, I have some more awesome interviews in the pipeline for my 7 questions series!  If you have any questions you would like to submit for consideration, please email me at leydavcampbell@gmail.com or leave a comment below!