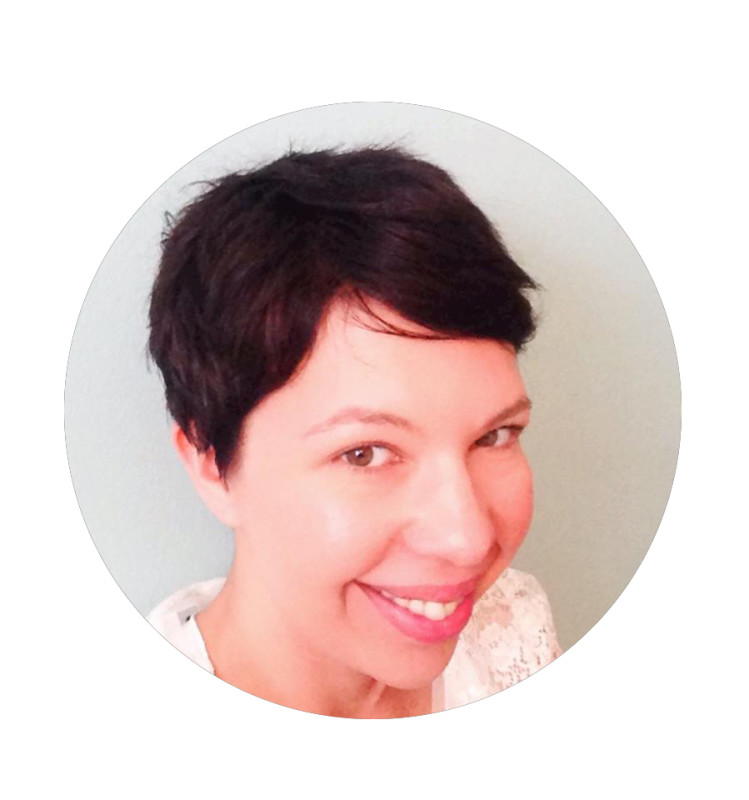 Who I Am
Hi! I'm Leyda and I'm a Graphic Designer living and working in St. Louis, Mo.
I have a BA in Graphic Design and use it for good, creating fun illustrations, classically cool logos, and snappy copy for clients.  I specialize in branding and logo design for small businesses and non-profits.  My goal is to create a lasting impact through thoughtful branding that grows businesses and helps non-profits thrive.
Who You Are
You're a small business owner, non-profit do-gooder, awesome blog writer, and maybe all of the above. You are looking for a designer to make your brand stand out. You don't want cookie cutter or amateur (just say no to clip art logos!) because you know the power of good design.
What We Can Do Together
My passion is to help make good brands better. You're doing a lot of hard stuff to make your business or non-profit successful; let me come in and lend a hand. I'll use your input, market research, and my skills to create custom solutions that speak to your target market and communicate your message clearly.
Think we make a good match?  Take a look at my services for prices and timelines and then contact me here or send my an email at leydavcampbell@gmail.com
Here's what some of my clients are saying about me:
Leyda completed the design for several of our brochures and we were really pleased with the end result. We always get compliments on the look of the brochures. We will keep working with Leyda for our future projects. Very highly recommended.
Leyda completely understood I was starting my new Home Inspection Business.  I knew what I wanted but also new nothing about logo design.  We worked together to get something that was clean, catchy and exactly what I wanted for my business.  She was fast at her work and communicating with me.  I highly recommend her to anyone needing a new logo design to start or revamp a business.